Freestyle - Women Medium Wash Medium Sand Blasted Ripped Vest by Freestyle
$16
The Medium Sand Blasted Ripped Vest by Freestyle features: US Sizing Full button closure Sleeveless 4-pocket front Distressed detail Medium Sand Blast Wash Imported Channing is wearing size S SKU: 0-0-1895908-0
• Find inspitation ideas in our Fashion Blog: read more
• Try the Matching Assistant: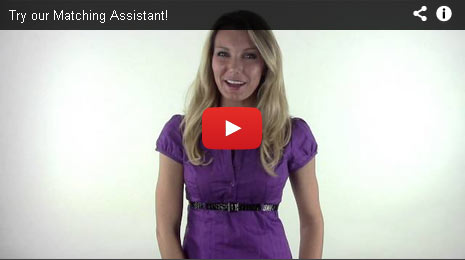 DrJays.com is a leading online store for urban clothes and sneakers, established in 1996. The site offers a huge collection of sportswear and streetwear.
Your attention is on women's Vest Jacket by Freestyle. The modern lady has to be careful when selecting fashion Jacket. The color, the shape and the style reveal her character. Our request: Assist other visitors to know more about "0-0-1895908-0". Share your experience:
• Is it worth the money?
• Where did you find the item at the optimal price?

Main
Designer: Freestyle
Product title: Freestyle - Women Medium Wash Medium Sand Blasted (...)
Online merchant: DrJays.com
Value
Price: $15.99
Price scope: $13 - $18
Value level: Econiomical class
Characteristics
Shade: N/A
Main feature: Vest style
Suitable season: Fall / Winter
Suitable for: Daily use
Metrics
Style popularity®: 195 points
Brand rating: 4486 points
First seen: July, 2015
Tech details
Urbanboss model # 217603
SKU: 0-0-1895908-0
Production model: e6f26f042b26cb413a68b17ad59b58d5
Certificate: 0f2660695f7661be5d3f6f1cfd910843
Urbanboss © is an accredited Freestyle © Jacket distributor.