The North Face - Men Camo Thermoball Full Zip Jacket by The North Face
$144
The Thermoball Full Zip Jacket by The North Face features: US Sizing Center zipper closure Embroidered THE NORTH FACE logo on front and back Long sleeve with elastic cuff Hand zipper pockets All-over Quilted and Camo print Imported Model is wearing size M SKU: 0-0-1878447-0
• Find inspitation ideas in our Fashion Blog: read more
• Try the Matching Assistant: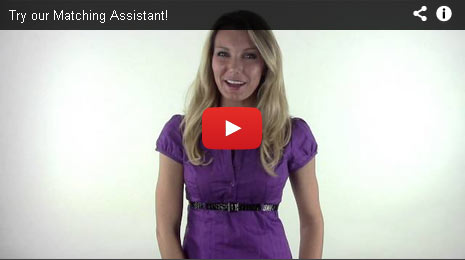 DrJays.com is a leading online store for urban clothes and sneakers, established in 1996. The site offers a huge collection of sportswear and streetwear.
Your attention is on men's Zipper Jacket by The North Face. The stylish man has to pay attention when choosing fashion Jacket. The color, the shape and the style reveal a lot about his personality. Best practice: Help other shoppers to be aslo informed about the item. Share your experience:
• Is it easy to maintain it?
• Where did you buy it at the lowest price?

Main
Brand name: The North Face
Item name: The North Face - Men Camo Thermoball Full Zip Jacket
Online merchant: DrJays.com
Value
Price: $143.99
Price scope: $122 - $165
Value level: Moderate
Characteristics
Shade: N/A
Main feature: Zipper style
Best season: Fall / Winter
Recommmended for: Daily use
Metrics
Style popularity®: 220 points
Brand popularity: 284 points
Released: July, 2015
Tech details
Urbanboss model # 215439
SKU: 0-0-1878447-0
Production model: 53a9cffc7b39d6843b3fd0aed149a176
Certificate: 34d651f509d384a920a4889605dad153
Urbanboss © is an accredited The North Face © Jacket trader.